Bugle Call
Shopping on Main Street: An Authentic Holiday Experience
November 18, 2015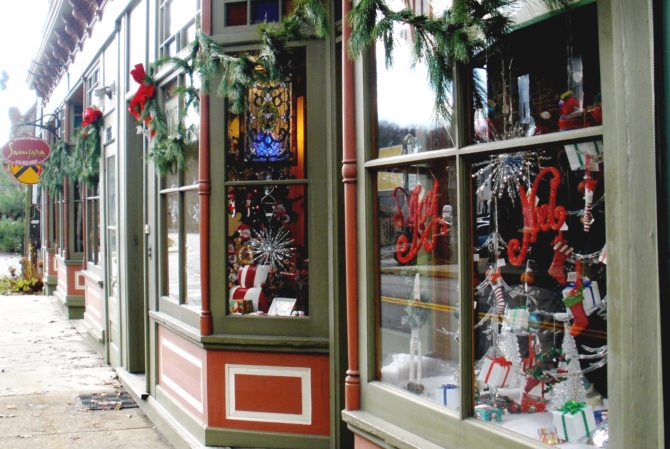 As the holiday season settles over the region, it is once again time for traditions of festive decorations and warm tidings. But alongside mistletoe, snowmen, and caroling comes another important holiday tradition: shopping.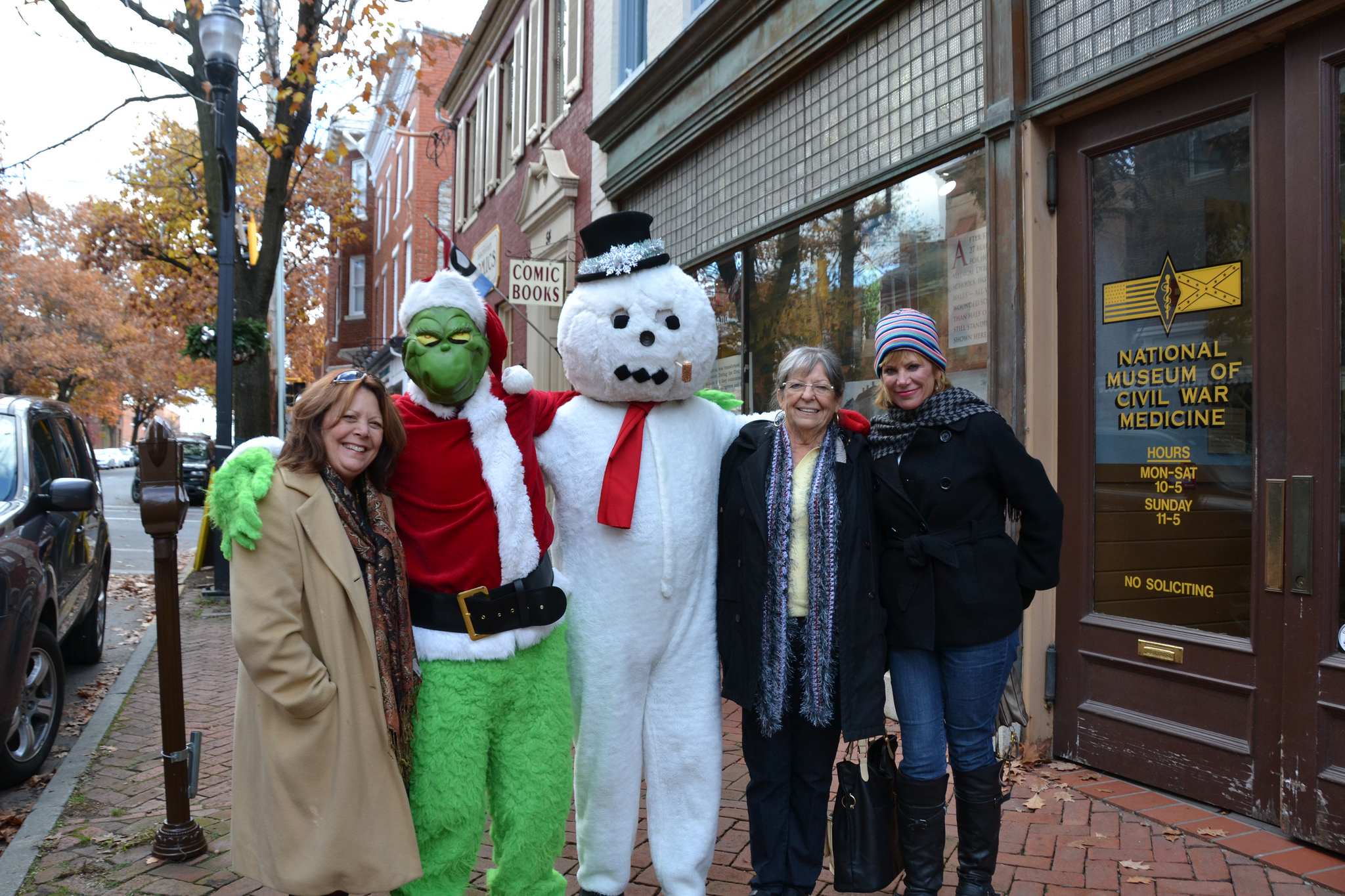 Needless to say, holiday shopping is BIG business! According to the National Retail Federation, in 2014 holiday shoppers spent more than $600 billion from November 1st to December 31st. For some retailers, seasonal shopping represents 30% or more of their annual business. And as online sales take up an increasing portion of holiday shopping budgets, it's important not to miss out on another part of the season – an authentic holiday experience.
The Heart of the Civil War Heritage Area alone is home to dozens of municipalities, including nine designated Main Street districts (Hagerstown, Middletown, Thurmont, Frederick, Brunswick, Mount Airy, Taneytown, Westminster and Sykesville). Each one of these beautiful, historic downtowns has countless traditions and jubilant celebrations that fill the community with the spirit of the season. The streets come alive as neighbors come together and the warmth of local businesses spills out as local retailers and restaurateurs offer tidings of joy to the community.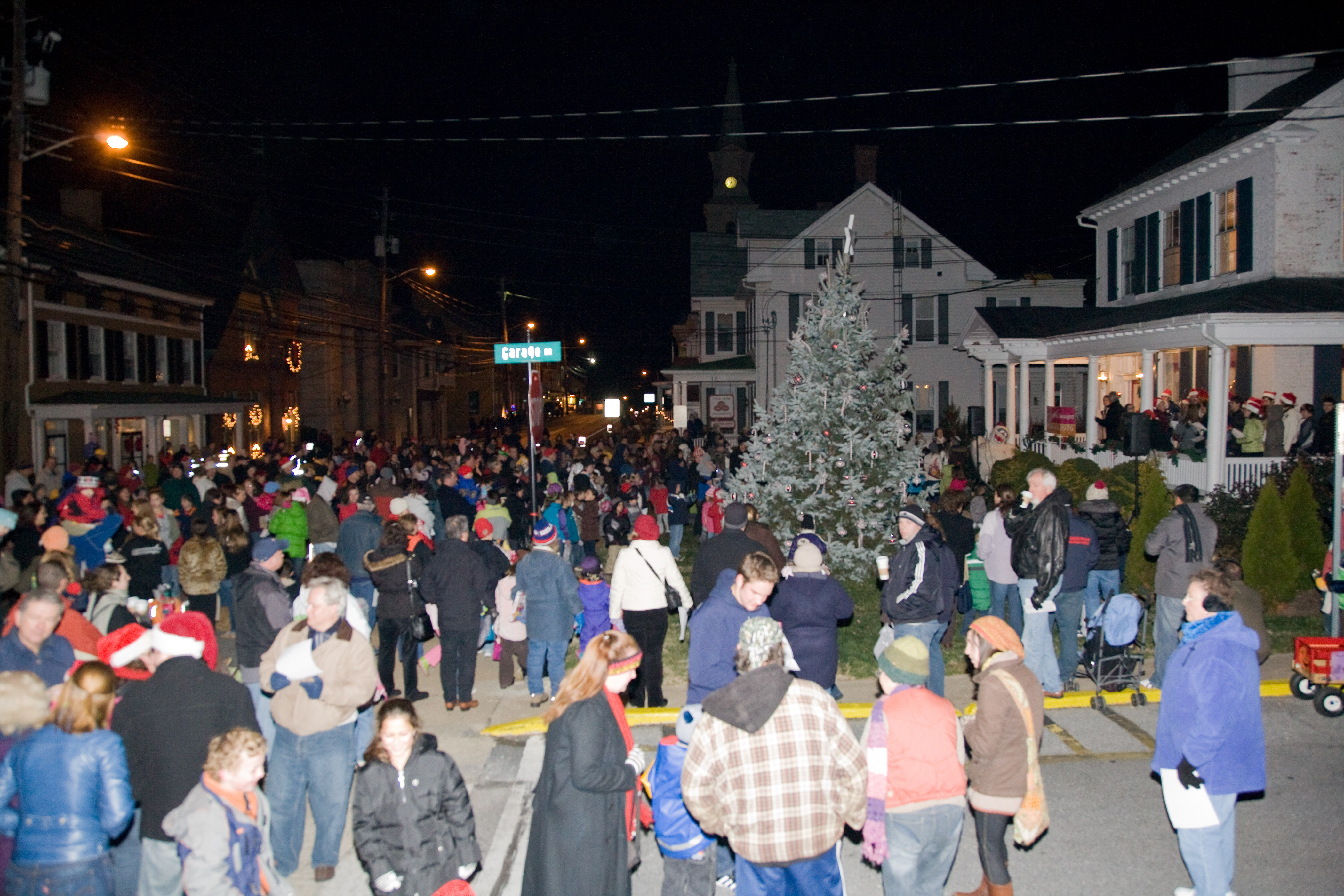 These Main Streets, surrounded by a wealth of historic sites and attractions, have plenty to offer during the holidays. Each historic downtown features real small-town charm, unique boutique shops and fabulous local dining. In downtown Sykesville, for example, the season is full of cheer with great events like Santa's Arrival (December 5, 6-9pm) and Merry Main Street (December 12, 12-4pm). Local events bring the community together to embrace the spirit of the season. The only thing missing is…you! So this holiday season remember to let go of the checklist, engage your senses, and make joyful memories to last a lifetime with a genuine holiday experience on a historic Main Street near you.
Top: Sykesville Main Street during the holidays. Middle: Small Business Saturday shoppers, photo from Downtown Frederick Partnership. Bottom: Middletown's Christmas in the Valley, photo by Ellen Baker.