Newcomer House Volunteers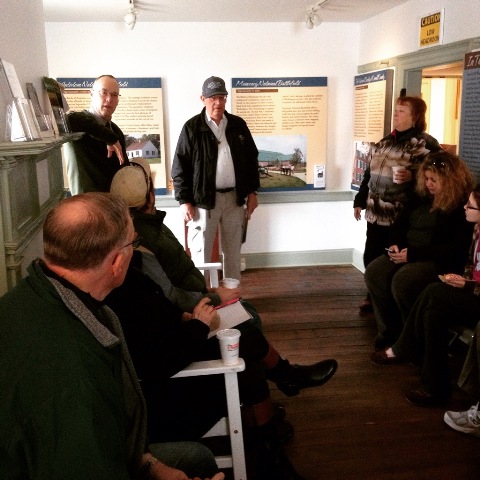 The historic Newcomer House at Antietam National Battlefield is the site of the Heart of the Civil War Heritage Area Exhibit and Visitor Center, made possible by a cooperative agreement between the National Park Service and the Hagerstown-Washington County Convention and Visitors Bureau. Knowledgeable and enthusiastic volunteers are essential to keeping the Newcomer House open weekends in April, May, October and November and daily June through September.
Are you interested in volunteering at the Newcomer House? Contact Rachel Nichols.
Resources for current volunteers