Bugle Call
Experiencing History in the Great Outdoors: Where Recreation & History Intersect
April 23, 2015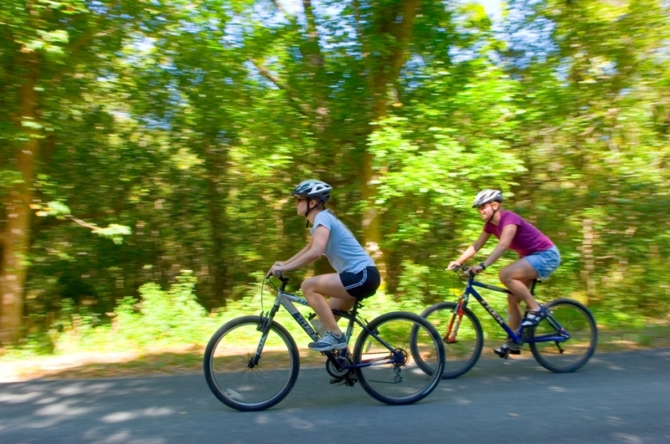 Visitors from across the world are drawn to the Heart of the Civil War Heritage Area to walk the ground hallowed by the Civil War, more than 150 years ago. The Heart of the Civil War, however, has more to offer beyond its position in American history. The stunning natural landscape sculpted by the Piedmont plateau and foothills of the Blue Ridge Mountains provides an ideal setting for outdoor enthusiasts of all types. Whether you're looking for an invigorating bike ride along the Chesapeake & Ohio Canal or a family-friendly hike in a state park, you will find it here.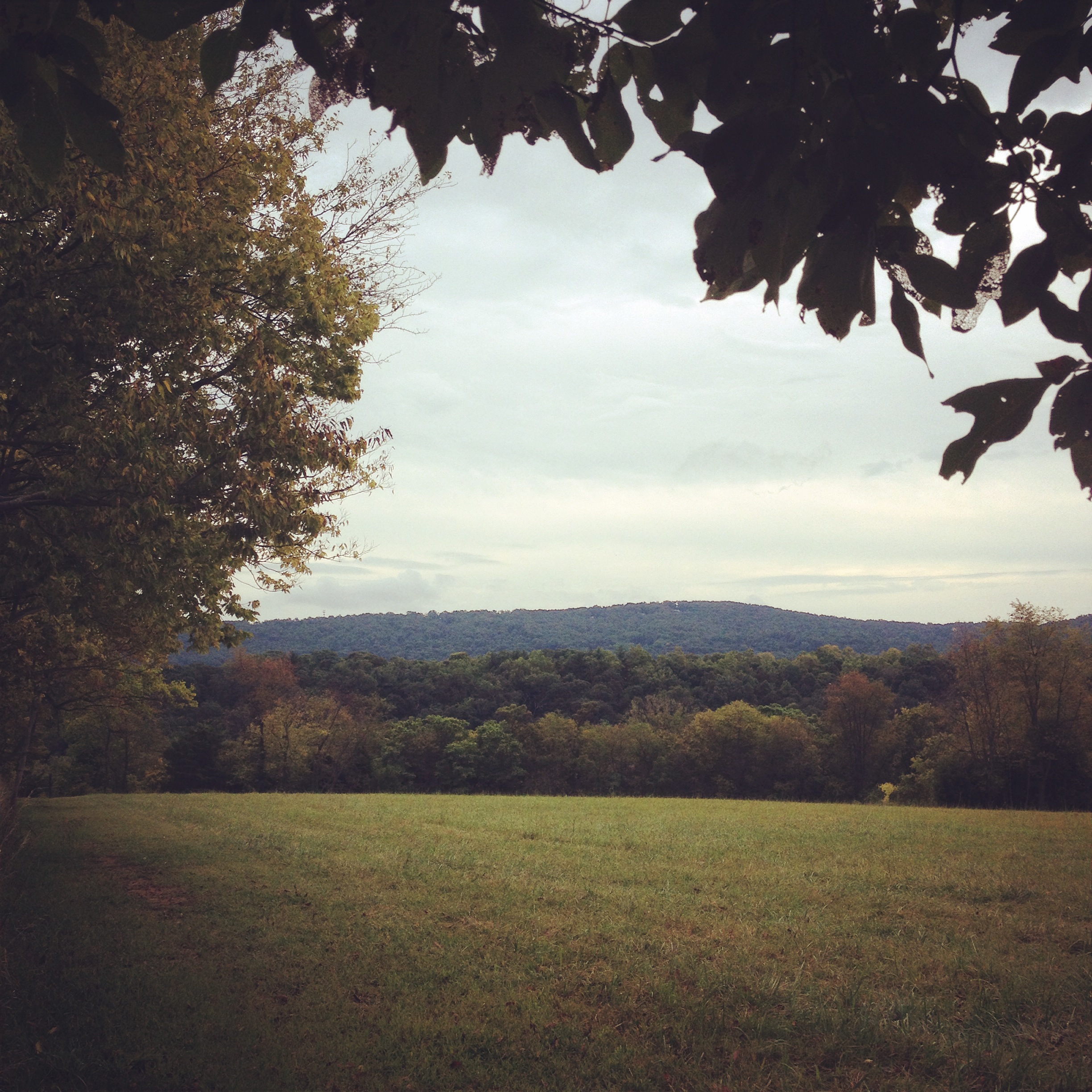 Biking
Hiking
On the water
Monocacy Scenic River Water Trail: the river running through Frederick County—and the namesake for the railroad depot and July 1864 battle—is a destination for kayakers and canoers looking for an adventure. The 42-mile trail stretches from Route 77 to the Potomac River is just one of Maryland's many water trails.
Tubing on Antietam Creek: Experience the battlefield in an entirely new way with a five-hour tubing trip along the Creek. Visitors will float by iconic 18th century stone bridges of Washington County and encounter the flora and fauna of western Maryland from their tube. River & Trail Outfitters also offer a five-hour guided Civil War kayak trip beginning at Newcomer House.
Not sure what type of travel suits you best? Take our quiz, "What Kind of Heritage Traveler Are You?"
Photos, from top: Cyclists along the C&O Canal, photo by Kurt Holter; a fall view of Tidball Trail; the only intersection of the Appalachian Trail with a major Civil War battlefield, at Gathland State Park.