Bugle Call
Ensure the Future of our Civil War Past
November 12, 2015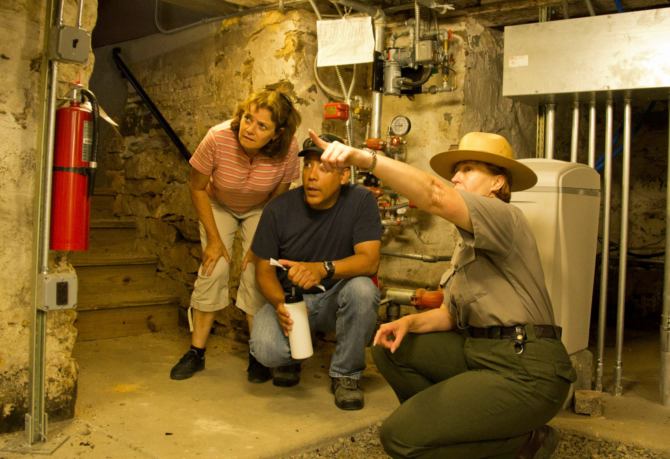 As we emerge from Civil War 150th anniversary commemorations, I wonder if people have realized the relevance of this history to their own lives, and would like to pass along our national and local stories. I believe the answer is a most definite YES! In Maryland, the Heart of the Civil War Heritage Area is dedicated to ensuring the future of our Civil War past. It is now necessary to shift focus to what comes next to maintain a viable Civil War Heritage Area. For that reason, I have contributed to our Heritage Area's annual appeal. Please join me in doing so.
As a volunteer at Monocacy National Battlefield, I am encouraged when visitors share their "Civil War Selfies" posing as young Glenn Worthington peering at the battle from his cellar window. Fueled in part by his witness to history, he went on to become a teacher, author, and judge. He was instrumental in preserving the battlefield. By "reenacting" that experience through their Civil War Selfies, visitors begin to shift from observers to engaged citizens with grounding in what it is to be an American. We need more Glenn (or Glenda) Worthingtons! Become an "Honorary Worthington" with your donation.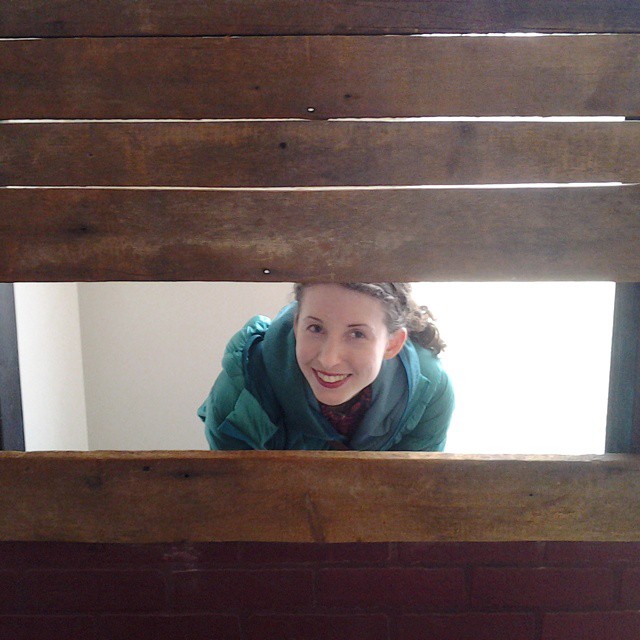 This fall, the Heritage Area has introduced local history interpreters to techniques for engaging the millennial generation. We have also embarked on a major education initiative that supports the efforts of historic sites in Carroll, Frederick, and Washington Counties. The Heart of the Civil War also renewed a five-year agreement with Antietam National Battlefield and Visit Hagerstown to operate a visitor center in the historic Newcomer House near Sharpsburg. In a decade of service, the Heart of the Civil War has brought more than $3 million in grants to nonprofits and government units. Through coordination, technical assistance, and marketing, the Heritage Area continues to stimulate local economies by promoting heritage tourism. Monocacy National Battlefield saw a 70 percent increase in annual visitation over the past four years, and is on track in 2015 for the highest attendance ever.

Please ensure the future of our Civil War past by making a gift to the Heart of the Civil War Heritage Area this year. Your grandchildren will thank you.

Sincerely,

Jim Hubbard
Annual Appeal Chairman


P.S. In celebration of the 10th anniversary of the Heart of the Civil War as a certified Heritage Area, consider adding another $10 to your annual gift. A gift of $150 becomes $160!
Photos: top, visitors experience the Worthington cellar during 150th anniversary commemorations at Monocacy National Battlefield, NPS photo. Bottom: A #CivilWarSelfies photo taken at Monocacy, courtesy of Kyle Wichtendahl.