Calendar of Events
Newcomer House Porch Program
Saturday, September 30 at 11:30 AM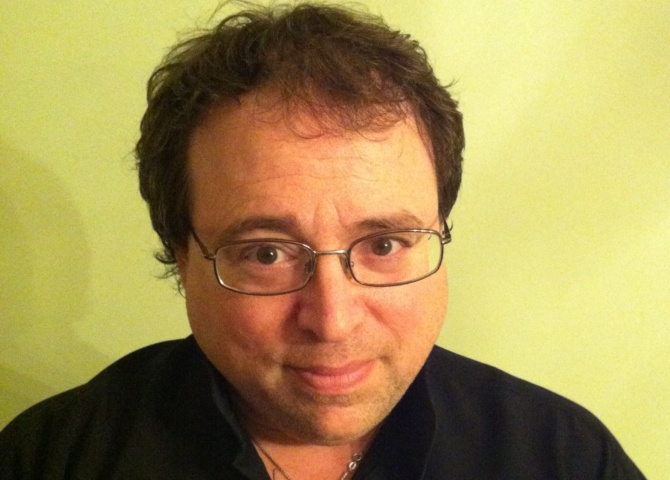 Newcomer House

18422 Shepherdstown Pike
Keedysville, MD 21756

Website
240-308-1740

Psychiatrist and author Dr. Stephen Goldman will present a talk focusing on his newest book, "One More War to Fight: Union Veterans' Battle for Equality Through Reconstruction, Jim Crow, and the Lost Cause." The talk will take place Saturday, September 30, 2023 at 11:30 a.m. at the Newcomer House on the Antietam National Battlefield.
In this book, Goldman has linked his experience treating and working with combat veterans with in-depth study of the Civil War, Reconstruction, and race. There will be particular emphasis placed on the chapter dealing with the raging controversy surrounding the establishment of what is now the National Cemetery at the Antietam National Battlefield. Using new primary sources, Goldman looks at the contentious post-Civil War era from the perspective of Union soldiers who lived by the bayonet and survived to carry on the fight for equality in the decades to come. He explores the root causes of this historic contest, the changing attitudes of northern servicemen with respect to the Civil War's purpose, and the psychological effect of involvement in what, from hindsight, was an unfinished work in the cause of freedom and equality for all Americans.
Copies of "One More War to Fight" can be purchased online and Dr. Goldman will sign copies of the book brought by those attending the talk.
The Newcomer House will be open from 10:00 a.m. to 4:00 p.m. Volunteer docents will be available to share knowledge about the Newcomer House and assist visitors interested in learning more about the three-county Heart of the Civil War Heritage Area.
This is the seventh season of Porch Programs at the Newcomer House, HCWHA's Exhibit and Visitor Center at Antietam National Battlefield. Porch Programs feature presentations, demonstrations, pop-up exhibits, interactives and more from April through December.