Calendar of Events
When the Family Goes to War, and the War Comes Home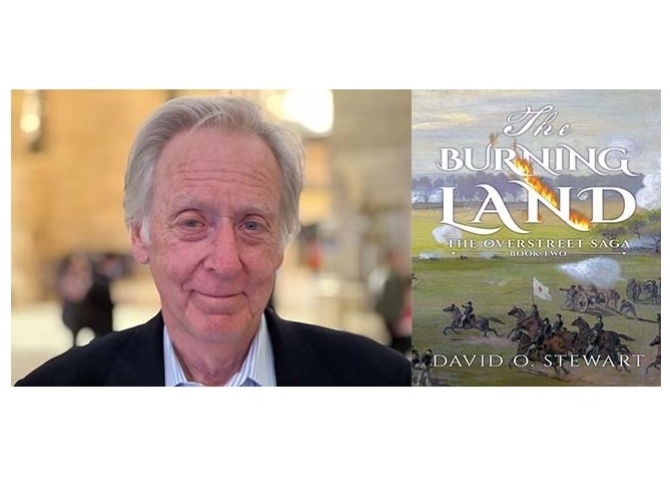 National Museum of Civil War Medicine

48 East Patrick Street
Frederick, MD 21701

Website
301-695-1864
$
Visit the National Museum of Civil War Medicine in the Delaplaine Randall Conference Room on June 17 at 2:00PM for a special event in honor of PTSD Awareness Month. Author and historian David O. Stewart will discuss the history behind his novel The Burning Land, and his research into the impact of combat on soldiers in the Civil War. PTSD was unheard of in the 19th century, but conditions that were called "nostalgia" or "soldier's heart" are seen today as symptoms of the affliction that affects the main character in Stewart's novel.
The presentation is included with admission to the National Museum of Civil War Medicine and FREE for NMCWM members.
David O. Stewart has published five books of history and five historical novels. His most recent nonfiction work, George Washington: The Political Rise of America's Founding Father, has won several awards has won prizes from three historical organization and was a finalist for Mount Vernon's George Washington Prize. In May 2023, he received the Lifetime Achievement Award of the Washington Independent Review of Books. His most recent novel, The Burning Land, is inspired by family stories his mother told, and is the second of a trilogy. He lives in Maryland with his wife of 48 years, Nancy; they have three children and six grandchildren.