Calendar of Events
Back From the Dead Cemetery Walk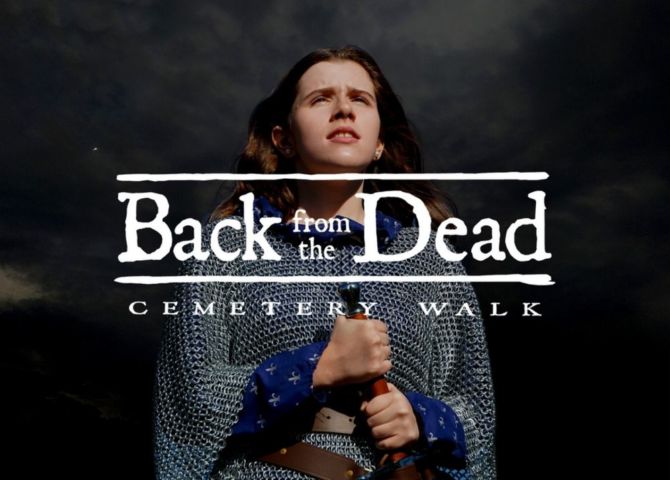 Seton Shrine

339 S. Seton Ave.
Emmitsburg, MD 21727

Website
301-447-6606
$
On the Cemetery Walk, as a guide leads you through the dark by candlelight, saints and martyrs come to life and reflect upon the "Last Things": death, judgment, heaven and hell. Like Saint Isaac Jogues, who will describe what the North American martyrs endured for the sake of Christ. Or St. Teresa of Avila, who will share her visions of hell.
Back from the Dead Cemetery Walks take place Oct. 14-16, 21-23, 28-30 in the historic cemetery at the Seton Shrine.
$5 in advance, $7 at the door.