Calendar of Events
Culture & Cocktails: Myths and Lore of Western Maryland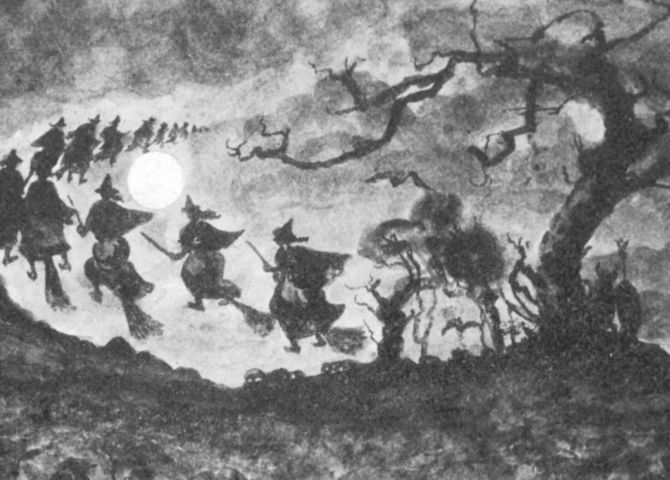 Miller House Museum

135 W. Washington St.
Hagerstown, MD 21740

Website
301-797-8782
$
On Friday, October 14th, join us for a Halloween-themed Culture & Cocktails! Featuring author Susan Fair, from the haunting of the Hagerstown clock tower to the Wizard Zittle of South Mountain, this program will highlight the bizarre beasts, odd characters, and unsolved mysteries that make up the legends and lore of Western Maryland.
This month's featured cocktail is: The Candy Apple! Named for everyone's favorite caramel snack, this boozy beverage is sure to put you in the mood for Fall.
Culture & Cocktails 2022 has been made possible by the generous support of the James and Mary Schurz Foundation.