Calendar of Events
51st Annual Old-Fashioned Corn Roast Festival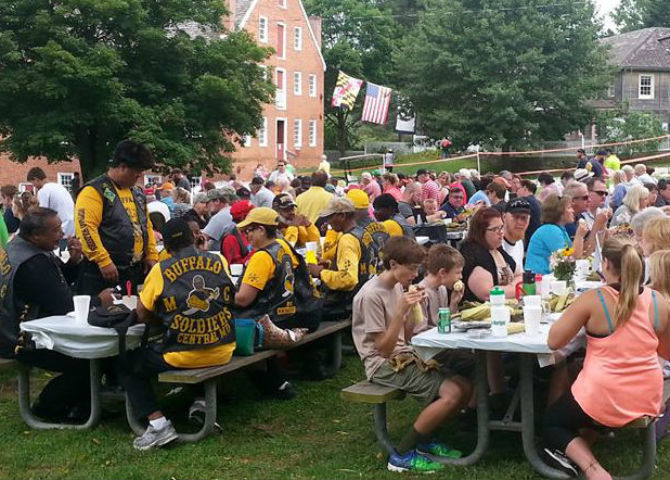 3311 Littlestown Pike

3311 Littlestown Pike
Westminster, MD 21158

Website
410-848-2288
$
Come enjoy an old-fashioned meal featuring corn roasted in the husk, served at your table. Meal ticket buys: Serving of fried chicken, applesauce, sliced tomatoes, roll and butter, iced tea or lemonade, and all the roasted corn you can eat.
Tickets: $17/person.
Tours of the historic Homestead and Shriver Grist Mill will be available for a fee.