Calendar of Events
Fall Conference - "New Perspectives on Antietam: Command Decisions"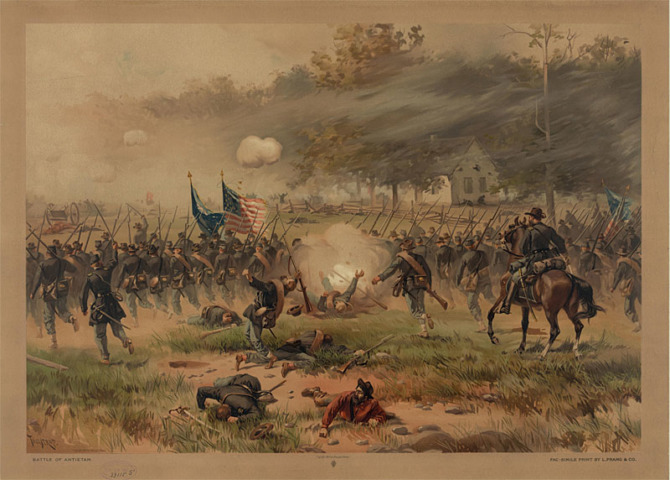 Antietam Institute

PO Box 33
Sharpsburg, MD 21782

Website
301-432-5079
$
Join the Antietam Institute for their first annual weekend fall conference, full of worthwhile experiences. The conference runs from Friday, October 15 through Sunday, October 17, 2021. This year's theme will be "New Perspectives on Antietam: Command Decisions." They have assembled a noteworthy group of educators and historians to lead these programs.
Friday afternoon and evening will feature several speakers and a panel of experts; Saturday will include two battlefield excursions, and a keynote address by a respected historian, and the conference will end on Sunday after a third battlefield excursion. The program will be highly interactive and informative.
Several meals are also included in the registration fee and all participants will receive a colorful booklet with maps and other illustrative materials.
The conference will be based out of the Shepherd's Spring Retreat Center on Friday and Saturday. Battlefield excursions at the Antietam National Battlefield include light to moderate walking.
Antietam Institute merchandise will be available for sale in the lobby area at the Shepherd's Spring Retreat Center.
Space is limited to only 60 participants, so register early. Registration begins on April 15 and continues until September 15. Preference will be given to those participants who wish to register for the entire conference. Please look on the registration for the the cost of the fall conference. For more information about the event and registration visit their website at: https://www.antietaminstitute.org/fallconference2021