Calendar of Events
Dorothea Dix and the Memory of Civil War Medicine with Dr. Thomas J. Brown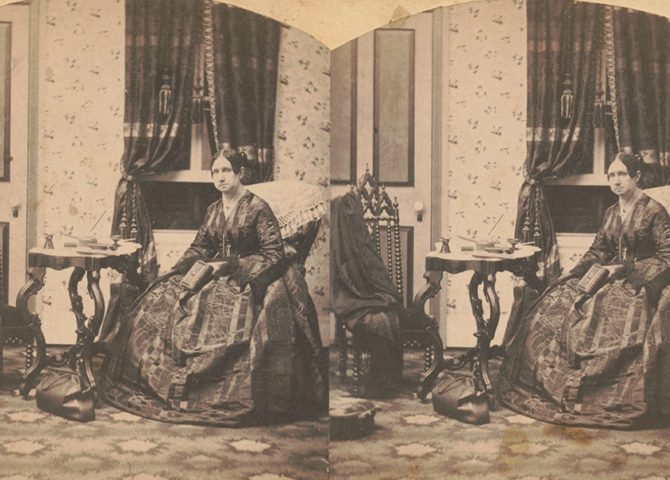 Facebook Live - National Museum of Civil War Medicine
Join us on Monday January 25 at 1:00 PM on Facebook for a *pre-recorded* virtual program hosted by the National Museum of Civil War Medicine. You can tune in live by visiting facebook.com/civilwarmed at the scheduled time.
Education Coordinator John Lustrea will have a conversation with Dr. Thomas J. Brown about the famous Civil War nurse and reformer Dorothea Dix. In addition to discussing her life and Civil War career, Professor Brown will also cover use Dix as a lens to talk about the wider memory and memorialization of Civil War nurses. You won't want to miss this engaging discussion about of the 19th century's greatest figures and what her life can tell us about how we think of Civil War medicine today.
Dr. Thomas J. Brown is a Professor of History at the University of South Carolina. Professor Brown's most recent book, Civil War Monuments and the Militarization of America (University of North Carolina Press, 2019) received the Tom Watson Brown Book Award of the Society of Civil War Historians. He is also the author of Civil War Canon: Sites of Confederate Memory in South Carolina (University of North Carolina Press, 2015) and Dorothea Dix, New England Reformer (Harvard University Press, 1998).