Calendar of Events
Culture and Cocktails: Hagerstown, A History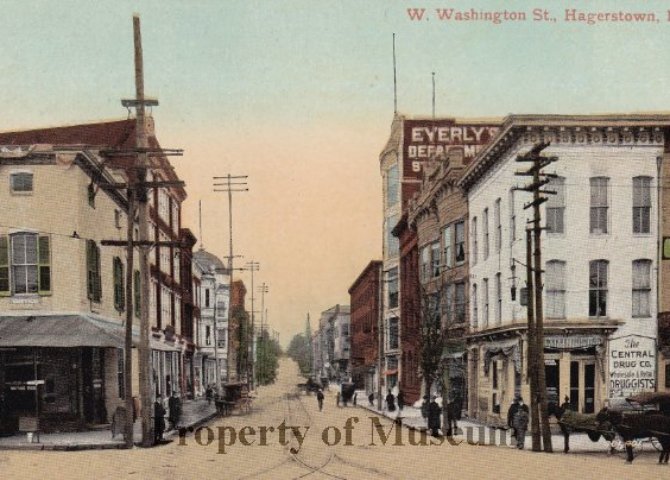 Enjoy a drink and have a think! At Culture & Cocktails, a lecture program at the Miller House Museum, we tackle a historical topic with the help of a little liquid fortitude.
On Friday, May 14th at 6:00 P.M., over Zoom, join us as we welcome author and historian Mary Rubin for an exploration into Hagerstown's storied history. The county seat of Washington County, Hagerstown has been at the crossroads of history and commerce since its founding in 1762.
The featured cocktail will be: The colonial Strawberry Shrub! For more information, please don't hesitate to get in touch!
$10/person. For tickets: https://www.eventbrite.com/e/culture-and-cocktails-hagerstown-a-history-tickets-132597405409?aff=
Culture & Cocktails 2021 has been made possible by the generous support of the James and Mary Schurz Foundation.