Calendar of Events
Culture and Cocktails: Spotlight on Celluloid Ornaments and Toys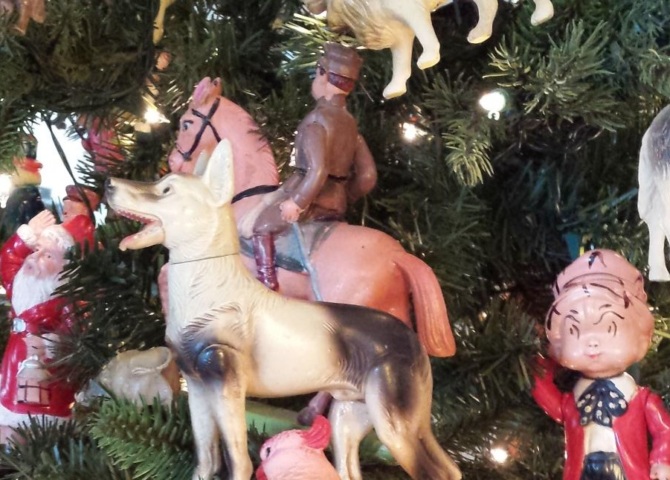 Enjoy a drink and have a think! At Culture & Cocktails, we tackle a historical topic with the help of a little liquid fortitude. On Friday, December 11th at 6:00 P.M., over Zoom, join us in welcoming Eleanor Lakin, a Washington County architect and expert doll collector, for a yuletide foray into the little-known history of celluloid toys and Christmas tree ornaments in Washington County. Celluloid, the first ever synthetic plastic material, would have been heavily used by local citizens for holiday decorations, and toys. The featured cocktail will be: the Christmas Kentucky Buck! A delicious bourbon cocktail, this deliciously spiced, and delectably fresh libation is sure to hit the spot! For more information, please don't hesitate to get in touch!
$10/person
For Tickets: http://ow.ly/qnVP50C6zI8
Culture & Cocktails 2020 has been made possible by the generous support of the James and Mary Schurz Foundation.