Calendar of Events
Strange Tales of Civil War Medicine at the Pry House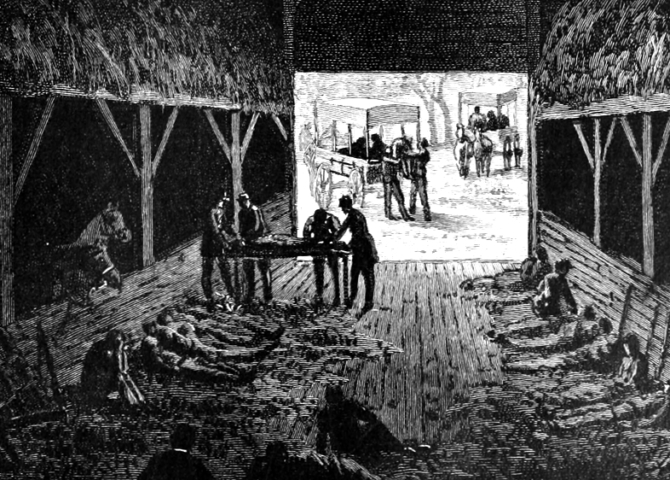 Pry House Field Hospital Museum

18906 Shepherdstown Pike
Keedysville, MD 21756

Website
301-695-1864
$
Come to the Pry House Field Hospital Museum on October 24 at 4 PM for a special pay-what-you-please one and a half hour tour about the grisly, gross, and ghoulish cases of Civil War medicine. On this exclusive tour of the Pry House and Barn, visitors will hear ghastly true tales from the Civil War – stories of grave robbers, experimental surgery, battlefield horrors, and more.
Many of those strange stories took place on the Pry property itself. The Pry Barn served as a Union field hospital after the Battle of Antietam. Horrific, bizarre, and true stories will help you get in the mood this Halloween season.
This will be a pay-what-you-please program.