Calendar of Events
Loss of Innocence: A Connecticut Drummer Boy's Baptism of Fire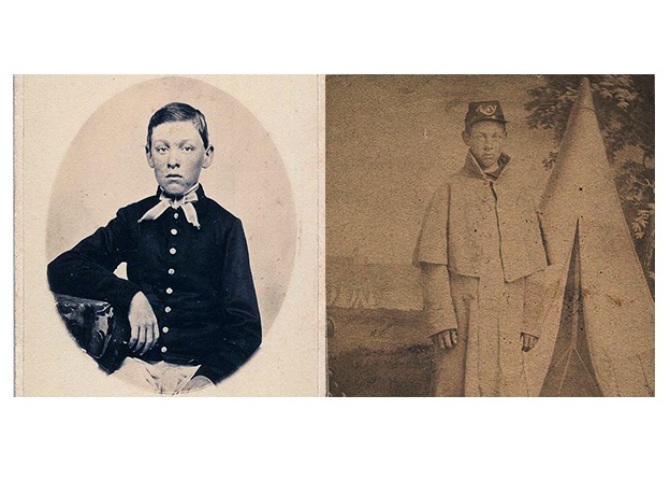 Pry House Field Hospital Museum

18906 Shepherdstown Pike
Keedysville, MD 21756

Website
301-695-1864
$
May 4 at 11:00 AM marks the beginning of the 2019 programming season at the Pry House Field Hospital Museum.
Public historian Rich Condon will talk about the experience of one of the youngest soldiers to fight in the Battle of Antietam in this pay-what-you-please presentation.
In the days preceding the great battle of Antietam, fourteen-year-old Private Lucien Welles Hubbard sensed an imminent engagement on the horizon. Although not a seasoned veteran, the boy soldier communicated his premonition through a series of letters home. Little did he know that his first bloody engagement would set the tone for a tragically arduous conflict.
The program takes place in the historic Pry Barn and is a pay-what-you-please presentation. Admission to the Pry House is $5. Richard Condon is a public historian based out of Western Pennsylvania. For over eight years he has worked in the field of public history at a multitude of sites, including Franklin Battlefield, Soldiers and Sailors Memorial Hall and Museum, Harpers Ferry National Historical Park, and Flight 93 National Memorial.