Calendar of Events
George Franks – "The Battle of Falling Waters"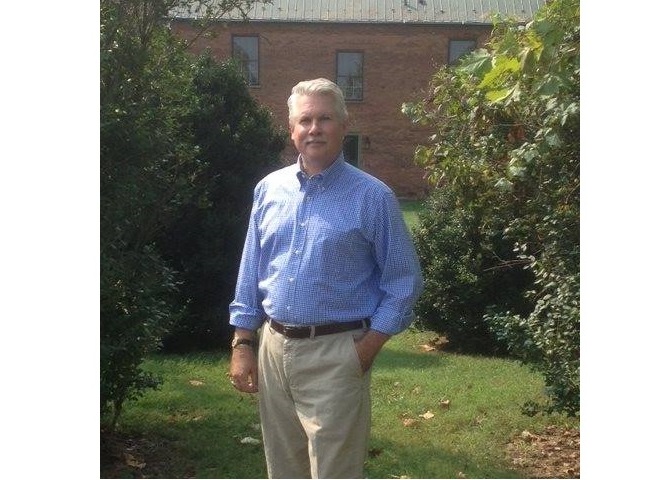 Jacob Rohrbach Inn

138 W. Main Street
Sharpsburg, MD 21782

Website
301-432-5079

The story of the Gettysburg Campaign, both before and after the July 1-3, 1863, battle, has recently received increased attention from historians. The movement of the Army of Northern Virginia from Gettysburg and its pursuit by the Army of the Potomac are every bit as important to the study of the American Civil War as the events in and around the small crossroads town in Pennsylvania. Many historians agree the Gettysburg Campaign concluded with the Battle of Falling Waters, Maryland, on July 14, 1863. Although not the climactic battle of the war desired by President Abraham Lincoln, it remains a story of miscalculation, bravery, larger-than-life personalities, tragedy and a cover-up. This new book tells the story of that final battle. The story does not end with the battle. Included is an intriguing tale about veterans of the Battle of Falling Waters, Maryland decades after Gen. Robert E. Lee's rear guard clashed with Maj. Gen. George G. Meade's cavalry. The book concludes with a detailed description of the battlefield today and efforts to preserve portions of the land for future generations. On Wednesday, July 10 George Franks will present "The Battle of Falling Waters".
These outdoors programs will be held at the Jacob Rohrbach Inn on Wednesday evenings at 7:00 p.m. To ensure adequate seating, please bring a chair. In case of inclement weather, lectures will be held at the Sharpsburg Christ Reformed Church of Christ. Parking is available on Main and Hall Streets. For updates and a full schedule of presenters & topics check the Jacob Rohrbach Inn's Facebook page.
George F. Franks, III is the President of Franks Consulting Group, a management consulting firm, and owner of Geo. Franks, Hatter, a global e-commerce business. He is a former technology executive with extensive international experience. George is the founder and President of the Battle of Falling Waters 1863 Foundation, Inc. and Vice President of Hagerstown Civil War Round Table. He is a Commissioner on the C&O Canal Federal Advisory Commission. George served as an officer and governor of the Company of Military Historians and as President of the organization's Chesapeake Chapter. He was President of the Capitol Hill Civil War Round Table in Washington, D.C. and is an active member of Save Historic Antietam Foundation. George is the author of Battle of Falling Waters 1863: Custer, Pettigrew and the End of the Gettysburg Campaign and lives in the 1830 Daniel Donnelly House on the battlefield - less than a mile from the C & O Canal. George was awarded the 2015 John Frye Historical Preservation Award by the Washington County (Maryland) Commissioners. He studied history at the U.S. Naval Academy and the University of Pittsburgh where he was graduated Magna cum Laude. AT&T selected George for the executive programs in marketing and international business at University of Virginia Darden School and Emory University Goizueta Business School.