Calendar of Events
Dr. Tom Clemens – "Antietam in Their Own Words; letters from the veterans describe the battle."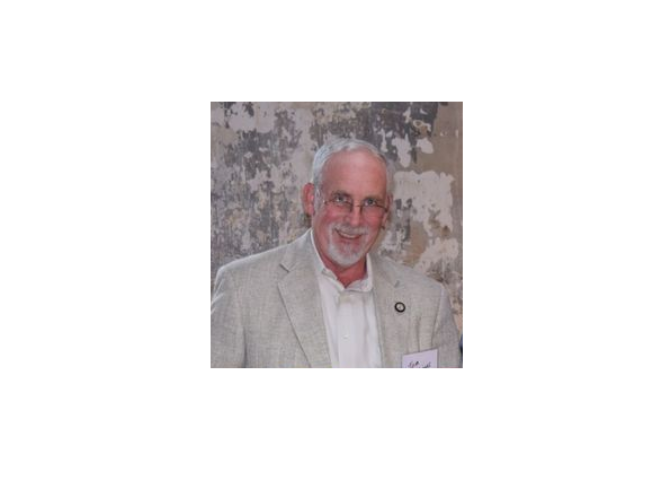 Jacob Rohrbach Inn

138 W. Main Street
Sharpsburg, MD 21782

Website
301-432-5079

On Wednesday, July 3rd, Dr. Clemens will present his Summer Lecture Series talk "Antietam in Their Own Words; letters from the veterans describe the battle." Tom will discuss excerpts from Union and Confederate veterans in their letters to Ezra Carman and John Gould in the 1890's.
These outdoors programs will be held at the Jacob Rohrbach Inn on Wednesday evenings at 7:00 p.m. To ensure adequate seating, please bring a chair. In case of inclement weather, lectures will be held at the Sharpsburg Christ Reformed Church of Christ. Parking is available on Main and Hall Streets. For updates and a full schedule of presenters & topics check our Facebook page.
Dr. Tom Clemens holds a Doctorate in College Education-History from George Mason University, Professor Emeritus from Hagerstown Community College. He is a Tour guide for the Maryland Campaign for the past 30 years. Tom is the Editor of Ezra Carman's Maryland Campaign of September 1862, 3 Vols. 2010, 2012, 2016. Author of numerous essays and Magazine articles, appeared in several documentary films as on-screen historian, including the orientation film in the NPS Visitor Center.