Calendar of Events
Civil War Church Service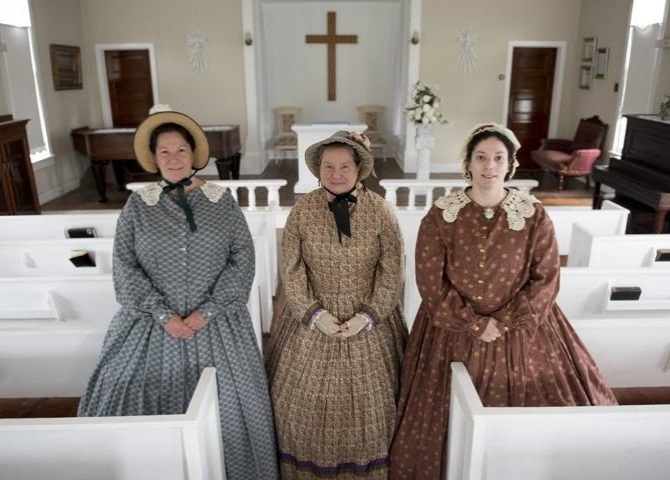 Historic Rocky Springs Chapel

7817 Rocky Springs Road
Frederick, MD 21702

Website
240-439-4235

Attend a Civil War-style, nondenominational Christian church service at Historic Rocky Springs Chapel on Sunday, March 24, 2019 at 1:00 P.M.
The service will be conducted by Preacher Kirk Callison wearing Civil War period attire, who will lead worshipers in singing hymns that were popular during the American Civil War. (Most sermons preached at Historic Rocky Springs Chapel were originally delivered between 1861-1865.) A living history program will immediately follow the worship service.
HRSC is dedicated to using living history programs to accurately educate the public on historical Christian practices & the impact of faith on American society during the Civil War. The wearing of Civil War period attire to the church service & living history program is encouraged but not required.
EVERYONE IS WELCOME TO ATTEND!