Calendar of Events
Divided Loyalties – Downtown Frederick Walking Tour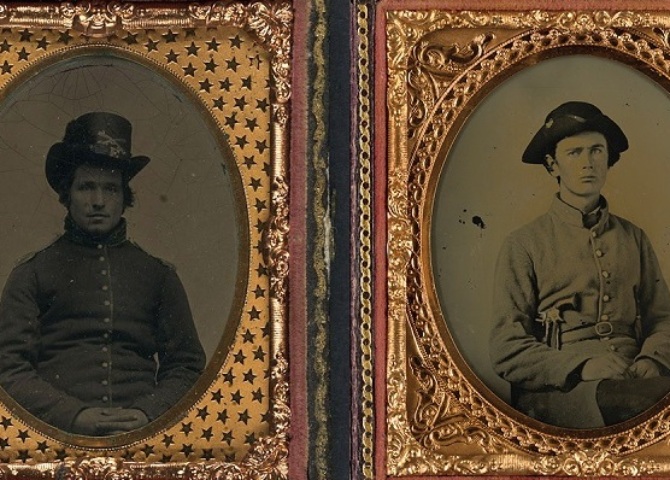 National Museum of Civil War Medicine

48 East Patrick Street
Frederick, MD 21701

Website
301-695-1864
$
First Saturday walking tours in historic downtown Frederick return in 2019 on May 4 at 3:00 PM at the National Museum of Civil War Medicine.
Join NMCWM historian John Lustrea as he explores the divided loyalties of the citizens and soldiers of Frederick throughout the Civil War. Frederick was a border town during the Civil War, and as such, its loyalties were divided. At different points of the war Union and Confederate sympathizers turned out in the streets to show their support for each cause. Church congregations in particular mirrored the divisions of the Frederick community with pastors being run out of town for not agreeing politically with their congregations.
This will be a pay-what-you-please program. Register ahead of time to hold your spot, as space is limited.