Calendar of Events
The Golden Age of Industry in Washington County with Bob Savitt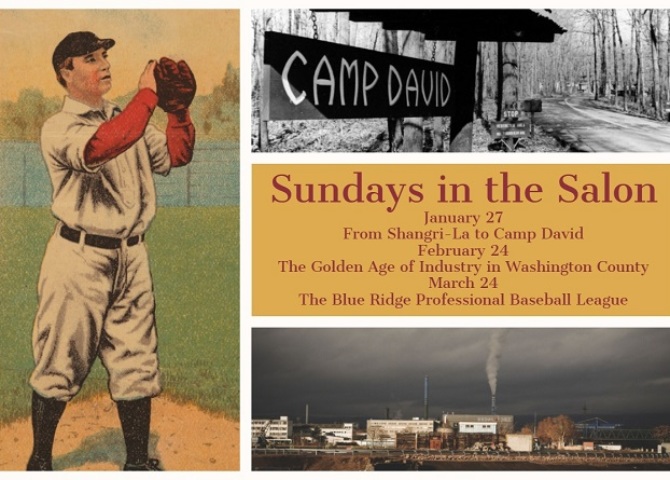 Miller House Museum

135 W. Washington St.
Hagerstown, MD 21740

Website
301-797-8782
$
Join the Washington County Historical Society for a delightful afternoon in the Miller House Museum parlors for one of their Sundays in the Salon!
Historian and author Bob Savitt will be presenting on the history of industry in Washington County. In the early part of the 1900s, Washington County was manufacturing and exporting more goods than it was importing. For many years, one didn't need to leave the county to find all of life's necessities (and then some!) Learn more about the fascinating industrial boom in Washington County's early 20th century history.
A cash bar will be open and refreshments will be served.
$15/person; $10/WCHS member