Calendar of Events
No Small Change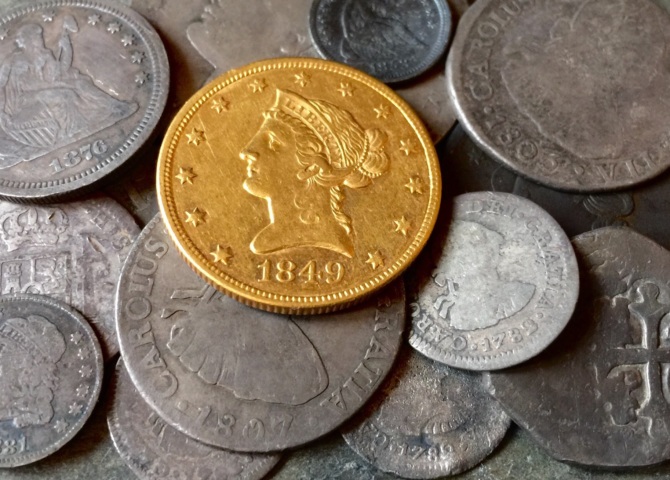 Smithsburg Library

66 W. Water St.
Smithsburg , MD 21783

Website
301-797-4146

Learn how money changed the outcome of the Civil War… and how the Civil War changed our money.
During the Civil War, money was hoarded and actively counterfeited. As a result, coins, currency, banking systems and women in the workforce changed forevermore. Token-usage arose and vanished.
This vibrant, interactive program with show-and-tell is family-friendly and interesting for all. Offered from 12 PM - 1:30 PM at the Smithsburg Library. Call or email diesinker1861@gmail.com to register.