Calendar of Events
Porch Program: Union Mills Homestead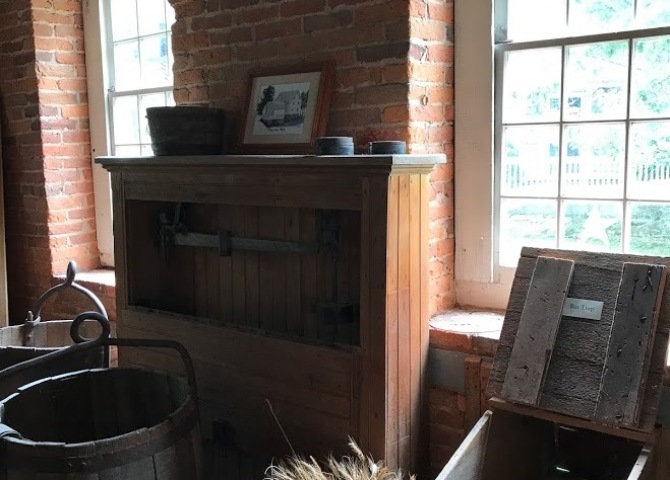 Newcomer House

18422 Shepherdstown Pike
Keedysville, MD 21756

240-308-1740

The Union Mills Homestead in Carroll County, Maryland, is using exciting 21st-century technology to interpret its history as an early industrial site in a traveling exhibit.
Join Sam Riley, Union Mills Homestead Foundation President, and Jen Bishop, Carroll County Public Library's Emerging Technologies Supervisor, for an engaging discussion about the Union Mills industrial enterprises of the Shriver family and the augmented reality interactive experience in the exhibit.
This program will take place at The Newcomer House Antietam National Battlefield. The exhibit will be on display at the Newcomer House on weekends, October 6 - 21, 2018. A Celebrating America program.