Calendar of Events
Newcomer House Porch Program: Do You Have Hidden Treasures at Home?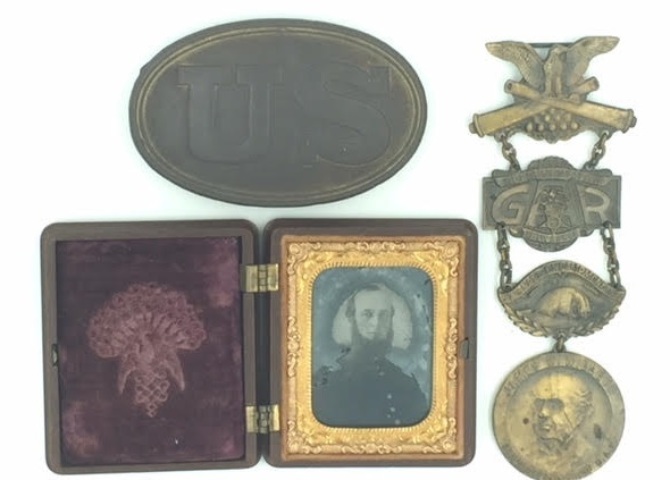 Newcomer House

18422 Shepherdstown Pike
Keedysville, MD 21756
The Newcomer House will be hosting an "Antiques Roadshow" type experience; the public is encouraged to bring in heirlooms from the Civil War to the present day to discuss them with a professional. Visitors can bring in uniforms, medals/decorations, photographs, helmets, equipment, and other artifacts.
Matthew Chilton has over 20 years of experience collecting military antiques, firearms and historical artifacts. He is the Director of Firearms and Militaria Auctions for Cordier Auctions & Appraisals and has a Master's Degree in History from Hood College.
Professional appraisals will not be given on the day of the program, but participants will gain more information about their objects. The Porch Program will take place from 11 AM to 4 PM.