Calendar of Events
"Stories in Stone"
Second Wednesday of the month at noon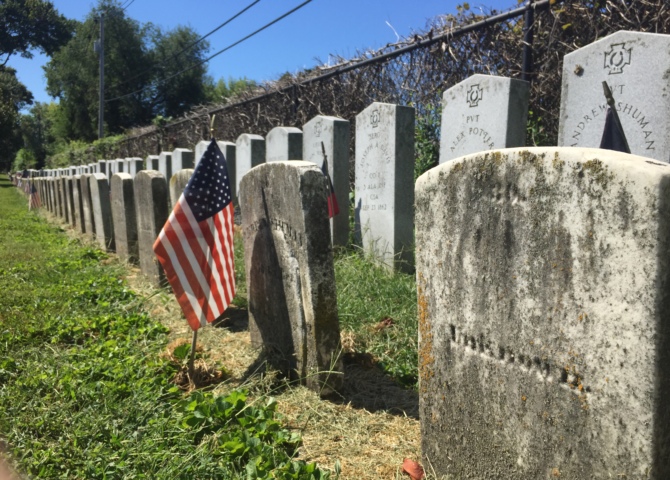 Mount Olivet Cemetery

515 Market Street
Frederick, MD 21701

Website
301-662-1164

Based on his weekly "Stories in Stone" blog entries (found on the cemetery's website), author/historian Chris Haugh presents information, connections and commentary on a few of the lives (and deaths) of individuals interred at historic Mount Olivet Cemetery. Bring a bag lunch to enjoy. For more information or cancellations, visit the website.