Calendar of Events
Author Reading - Ed Maliskas' "From John Brown to James Brown"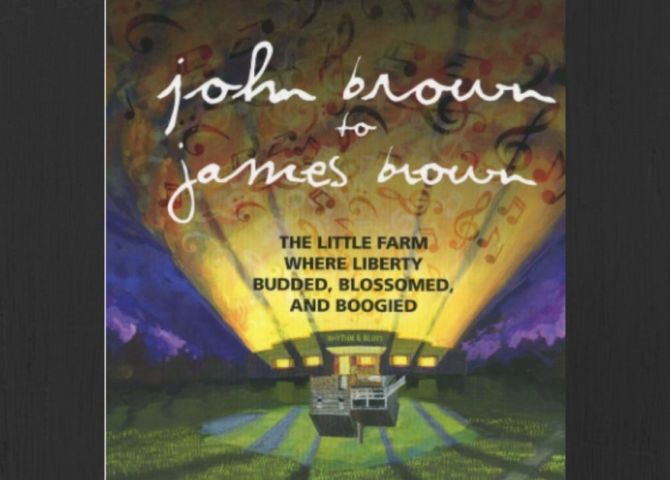 Facebook Live - Authors Reading Aloud
In this livestream program, Ed Maliskas will read from and answer questions about his book, "John Brown to James Brown: Where Liberty Budded, Blossomed, and Boogied."
All livestream events occur on their main Facebook page. Simply visit the page at the designated time to participate!
To support this author, please consider purchasing the book from the nonprofit Harpers Ferry Park Association bookshop at https://www.harpersferryhistory.org/product/john-brown-james-brown-little-farm-where-liberty-budded-blossomed-and-boogied
About the Book: John Brown to James Brown delves into a distinctively American saga as it unfolds on one small piece of farm property in rural Western Maryland. Commonly known as John Brown's Farm because of the role it played in John Brown's raid on the armory at Harpers Ferry, this site was a music mecca to many young African Americans during the 50s and 60s. The little-known story of the music scene at Kennedy Farm where many giants of rhythm and blues performed during their early years --including James Brown, Ray Charles, Aretha Franklin, Marvin Gaye, the Drifters, and scores of others. These stories, intertwined with those of a gifted promoter and thousands of young people who experienced early R&B music at John Brown's Farm, bring to life an ideal that heralded in America's founding documents and still beats in the heart of mankind today---liberty!