Calendar of Events
CANCELED: Battle of Crampton's Gap Interpretive Trail Opening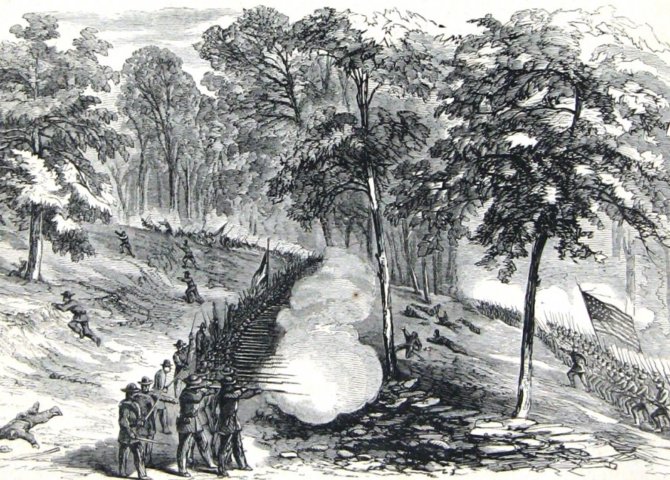 Gathland State Park

900 Arnoldtown Rd.
Jefferson, MD 21755

Website
301-791-4656

Please note that this event has been canceled/postponed.
South Mountain State Battlefield will celebrate the opening of a new interpretive trail that explores the Battle of Cramptons Gap.
The program begins at 11:00 am and will feature a Ranger guided hike of the trail, along with cannon firing and talks about the September 14, 1862 battle. Two museums - one covering the life and literary career of George Alfred Townsend, and the other the Battle of South Mountain - will also be open.