Calendar of Events
Antietam Battlefield Guide Program: Benjamain F Davis – A Life in Service of His Country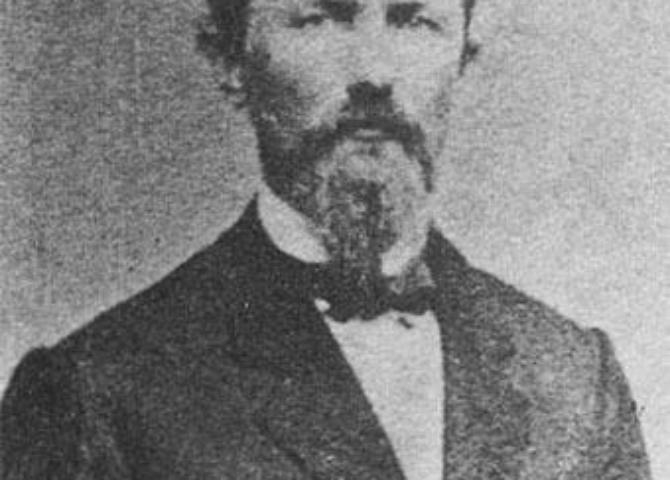 Pry House Field Hospital Museum

18906 Shepherdstown Pike
Keedysville, MD 21756

Website
301-695-1864
$
On Saturday, August 8th at 2:00 PM at the Pry House Field Hospital Museum, Antietam Battlefield Guide Sharon Murray will discuss the remarkable life of Benjamin Franklin "Grimes" Davis. Davis attended West Point and served with the U.S. Dragoons prior to the Civil War. During the war, he served the Union army most notably at Harpers Ferry where he led a daring escape of 1,500 federal cavalrymen, preventing them from being captured with the rest of the Union garrison – and Brandy Station – the site of his tragic death.
The presentation begins in the Pry Barn at 2:00 PM and is a pay-what-you-please event. There is a $3.00 suggested donation to tour the Pry House Field Hospital Museum. Members access events and tours for FREE. The Pry House is open from 11 AM to 5 PM Friday through Sunday.
Sharon Murray is a native Idahoan who moved to West Virginia in 2010 to travel & study history. I have multiple degrees in mining engineering and history from the University of Idaho. She worked in both underground and surface precious metal mines and in state government managing the State of Idaho's mineral leasing and mined land reclamation programs. Murray has published a number of articles on Idaho mining history and won awards for photographs from the International California Mining Journal and the Civil War Trust. She has been a volunteer at Antietam National Battlefield since 2010 and a certified guide there since 2014.