Calendar of Events
50th Annual Old-Fashioned Corn Roast Festival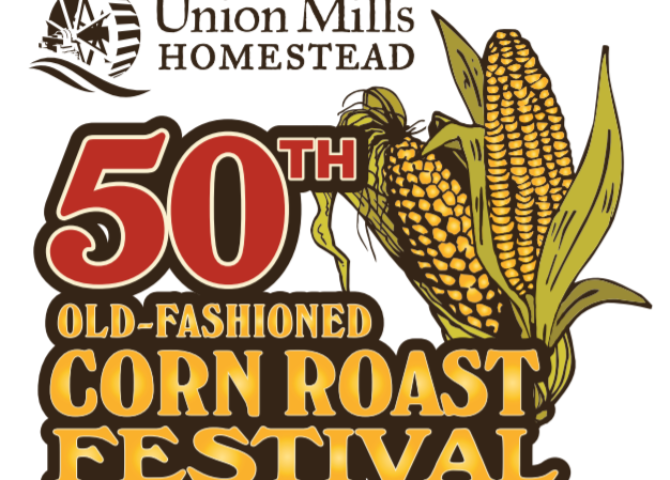 Union Mills Homestead

3311 Littlestown Pike
Westminster, MD 21158

Website
410-848-2288
$
Come enjoy an old-fashioned meal at historic Union Mills Homestead, featuring corn roasted in the husk, served at your table.
The gift shop and blacksmith shop will be open. Paid tours of the historic Homestead and Shriver Grist Mill will also be available.
Meal ticket buys: Serving of fried chicken, applesauce, sliced tomatoes, roll and butter, iced tea or lemonade, and all the roasted corn you can eat.
$15 per person
12 and under for a child's portion $7
Free parking and free admission to the grounds.