Calendar of Events
Forged in Iron and Bone: Unveiling Faces of the Enslaved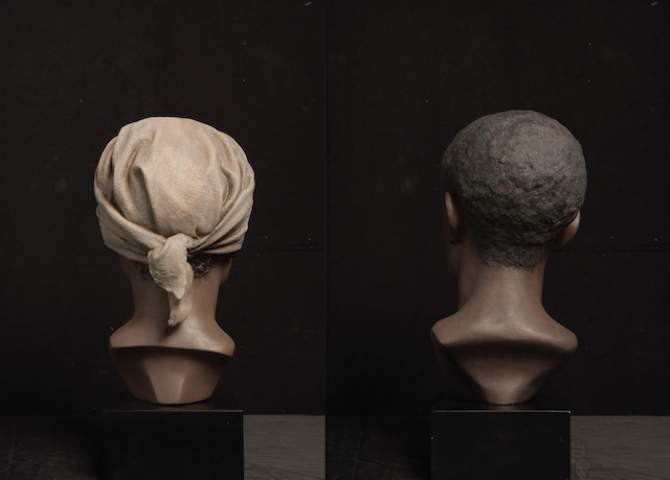 Delaplaine Visual Arts Center

80 South Carroll Street
Frederick, MD 21701

Website
443-463-6437
$
The Catoctin Furnace Historical Society invites you to the unveiling of their facial reconstruction project. The guests of honor at this event have been dead for 200 years. For the first time, see forensic facial reconstructions of two enslaved African Americans from Catoctin Furnace.
The unveiling will take place at 7:00 and will include a short presentation about the 200 year old mystery brought to life. The evening will include plentiful hors d'oeuvres, a cash wine/beer bar, and music. All proceeds will go directly to the completion of the Museum of the Ironworker in historic Catoctin Furnace.
Non CFHS Members: $50 (includes one year membership in CFHS) Current AARCH and CFHS members: $25.
The Catoctin Furnace Historical Society is a 501©3 nonprofit.