Calendar of Events
2020 South Mountain Spring Festival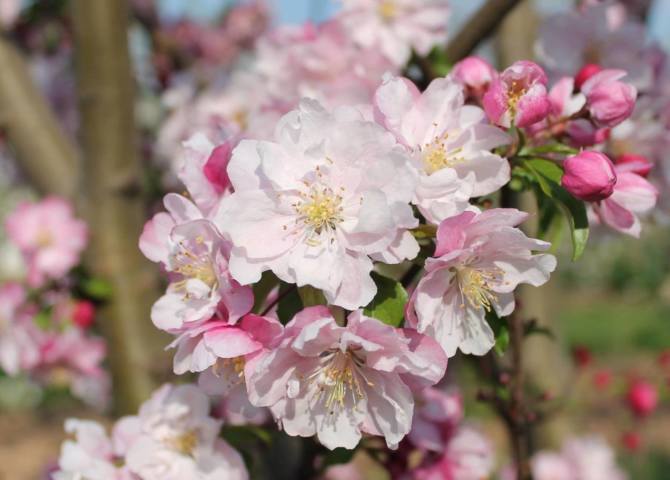 South Mountain Trail

Various Locations
,
Get out along the historic South Mountain Trail for a fun-filled weekend! Eight local businesses will be hosting activities, providing tours and offering delicious refreshments.
Caprikorn Farms Artisan Goat Cheese-20311 Townsend Rd. Gapland, MD 21779- This farm was occupied by Union troops during the Civil War.
Willow Oaks Craft Cider- 6219 Harley Rd. Middletown, MD 21769
M4 Studios/Kirke Martin- 4803 Mt. Briar Rd. Keedysville, MD 21756
Penguin Forge- 20312 Townsend Rd. Gapland, MD 21779
Big Cork Vineyards- 4236 Main St. Rohrersville, MD 21779
Distillery Lane Ciderworks- 5533 Gapland Rd. Jefferson, MD 21755
Van Gilder Pottery- 20834 Townsend Rd. Gapland, MD 21779
Orchid Cellar Meadery & Winery- 8546 Pete Wiles Rd. Middletown, MD 21769