Calendar of Events
Civil War Meeting and Talk on the Loudoun Valley Campaign, Fall 1862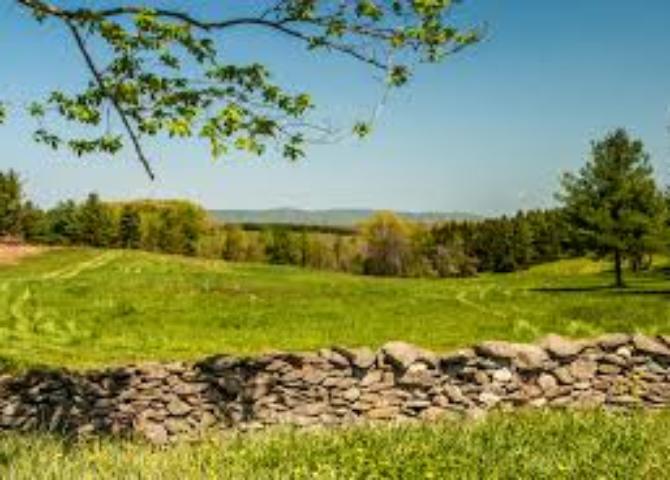 Homewood Suites

1650 Pullman Lane
Hagerstown, MD 21740

Website
301-766-9516

The Hagerstown Civil War Round Table will be featuring a talk by Kevin Pawlak about the Loudoun Valley Campaign, October 26-November 10, 1862 which followed the battle of Antietam. By late October 1862, urged on by President Abraham Lincoln and his recently announced Preliminary Emancipation Proclamation, the Federal army crossed into Virginia once more, armed with a plan to capture Richmond and defeat the Confederacy. Several fights erupted in Loudoun and Fauquier counties. The campaign was not as decisive as Lincoln hoped. It proved to be George McClellan's last campaign as a field commander in the Civil War.
The event is at 7:30 pm on Thursday, February 27, 2020 at Homewood Suites, 1650 Pullman Lane Hagerstown, MD. Dinner at 6:30 pm, open to non-members as well as members, is $22 (reservations required) and the talk at 7:30 pm is $5 for non-members, both payable at the meeting.
For more information visit https://sites.google.com/view/hagerstowncwrt/home, search for: Hagerstown Civil War Round Table, email hagerstowncwrt@gmail.com, or call Dennis Graham at 301 766 9516.
Kevin Pawlak is a Historic Site Manager for the Prince William County Historic Preservation Division and works as a Licensed Battlefield Guide at Antietam National Battlefield. Kevin also sits on the Board of Directors of the Shepherdstown Battlefield Preservation Association and the Save Historic Antietam Foundation. Previously, Kevin has worked or completed internships at Harpers Ferry National Historical Park, The Papers of Abraham Lincoln at the Abraham Lincoln Presidential Library, and the Mosby Heritage Area Association. Kevin is the author of Shepherdstown in the Civil War: One Vast Confederate Hospital, published by The History Press in 2015 and the co-author of To Hazard All: A Guide to the Maryland Campaign. He has also authored "'The Heaviest Blow Yet Given the Confederacy': The Emancipation Proclamation Changes the Civil War" in Turning Points of the Civil War, part of Emerging Civil War's Engaging the Civil War Series with Southern Illinois University Press.