Calendar of Events
One Vast Hospital – Downtown Frederick's Civil War Hospitals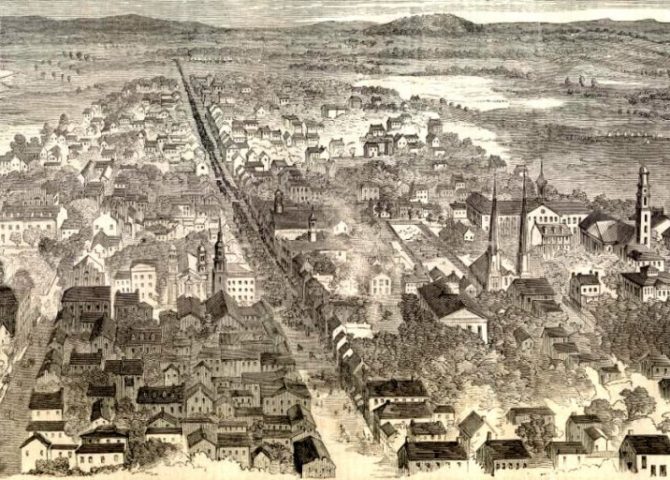 National Museum of Civil War Medicine

48 East Patrick Street
Frederick, MD 21701

Website
301-695-1864
$
On Saturday February 8 at 2:30 PM in the Delaplaine Randall Conference Room, Director of Research Terry Reimer will discuss her research into Frederick's Civil War hospital sites. This research was compiled into a book, One Vast Hospital.
In the aftermath of the Battle of Antietam, Frederick became an enormous hospital center for the US Army. Thousands of wounded and sick soldiers were cared for in makeshift hospitals through the city. Terry Reimer will discuss this story and highlight the locations of these hospitals and how they helped shape the modern City of Frederick.
The presentation is included with admission and begins at 2:30 on Saturday February 8. Museum members get in free.