Calendar of Events
Museums by Candlelight - The National Museum of Civil War Medicine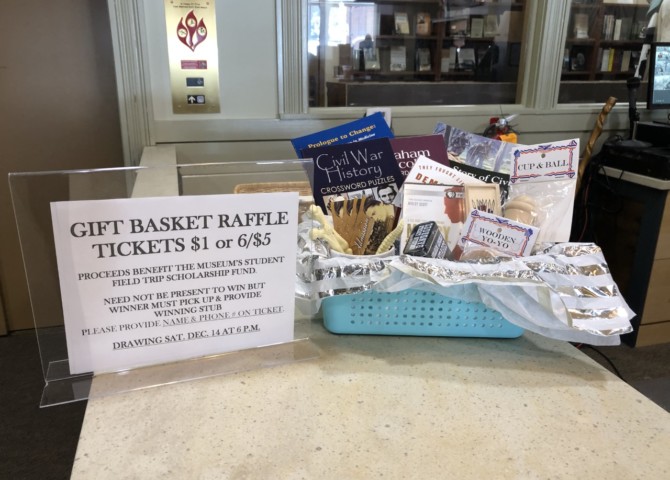 National Museum of Civil War Medicine

48 East Patrick Street
Frederick, MD 21701

Website
301-695-1864

Once a year, Frederick County's numerous historic sites and museums provide visitors with a living reminder of this area's splendid past. During Museums by Candlelight, visitors have the opportunity to tour sites after typical closing times. The National Museum of Civil War Medicine is one of a dozen historic and cultural venues in Frederick County, Maryland participating in this holiday celebration. This is a self-guided event. Visit many locations, or just a few, in any order.
Join in on Saturday, December 14, 2019 from 10 AM – 7 PM at the National Museum of Civil War Medicine and learn the history of our nation's bloodiest conflict and the innovations that continue to save lives today. Members of the Blue and Gray Hospital Association will be at the museum throughout the day describing the medical history of America's bloodiest conflict. Dressed in Civil War-attire and armed with period medical equipment, the unit brings a unique perspective to understanding the conflict.
This is a "pay-what-you-please" event at the museum – visitors can give a donation that helps support the National Museum of Civil War Medicine. Additionally, visitors can also purchase raffle tickets ($1 each or 6 for $5) for an exclusive gift basket of items from the museum store. The basket is highlighted by 4 free admission tickets, season 1 of the PBS series Mercy Street, and 3 best selling books from the gift shop. The entire basket is over a $170 value. The winner will be chosen on December 14. They need not be present to win, but must eventually pick up their prize in person.