Calendar of Events
Civil War Meeting and Talk, "Ethnics in the Confederacy"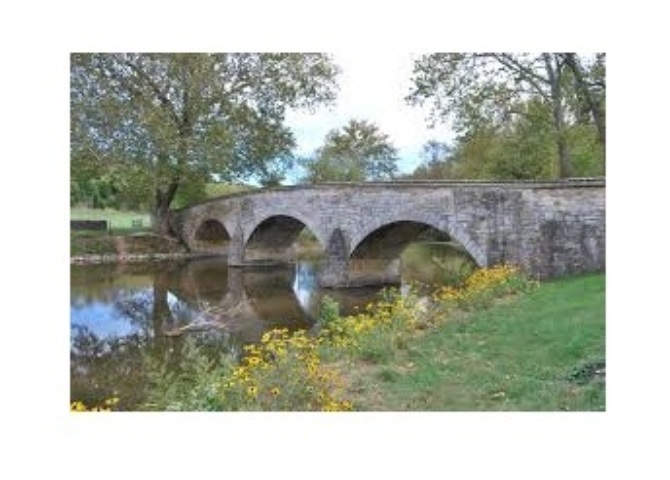 Homewood Suites

1650 Pullman Lane
Hagerstown, MD 21740

Website
301-766-9516
$
The Hagerstown Civil War Round Table will be featuring a talk on ethnic groups in the Confederacy by Ted Alexander. Come hear about the various nationalities that participated in the Confederate war effort. Learn about the origin of the Scots-Irish, how Germans contributed, the roles of American Indians, Asians, Jews, and others. Inaugurate the 64th season of the Hagerstown Civil War Round Table.
The event is at 7:30 pm on Thursday, September 26, 2019 at Homewood Suites, 1650 Pullman Lane Hagerstown, MD. Dinner at 6:30 pm, open to non-members as well as members, is $22 (reservations required) and the talk at 7:30 pm is $5 for non-members, both payable at the meeting.
For more information visit https://sites.google.com/view/hagerstowncwrt/home, search for: Hagerstown Civil War Round Table, email hagerstowncwrt@gmail.com, or call Dennis Graham at 301 766 9516.
Ted Alexander is the former Chief Historian at Antietam National Battlefield. He earned his bachelor's from the University of Maryland and his master's from the University of Maryland—Baltimore County. He served nearly five years in the Marine Corps, where he was awarded the Navy Commendation Medal with Combat V for running medevacs under fire during his service in Vietnam, where he did two tours. As a historian, he is author, editor, or contributor to about a dozen books, "mostly on the Civil War," he says, and he's written more than 200 magazine articles or book reviews for Civil War News, Blue & Gray, and The Washington Times. He has also lectured and developed material on John Brown and the Underground Railroad for the Franklin County (Pa) Visitors Bureau.